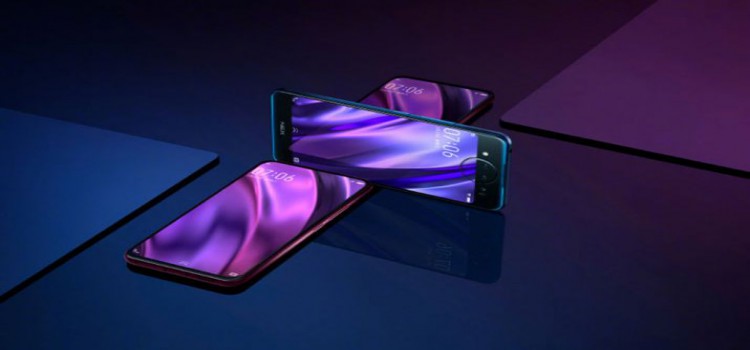 07
Dec
Upcoming Phones
Dual Screen Phone by Vivo To Launch Soon - Check Out The Images Now
 By RecycleDevice
If reports are to be believed Vivo will soon launch a phone with dual screen and its images have flooded the internet. The Vivo Nex 2 or Nex Dual Screen Edition as you may call it is the new sensation and everyone is going Gaga over it.
The phone is expected to launch on December 11 this year and will be a christmas gift for technology lovers, rumoured to be priced around Rs. 45,000. In the videos it is clearly shown a bezel-less front display and a secondary display in the back just below the camera setup. The leaked images are also shown as what can be seen as the same design that is present in official posters. 

Source - Google Images
The posters of Vivo Nex Dual Screen were uploaded to Weibo with three rear cameras one with a flash module and one with a circular module. The camera setup allows us to shoot selfies while looking at the rear display with the help of which we can click impeccable selfies.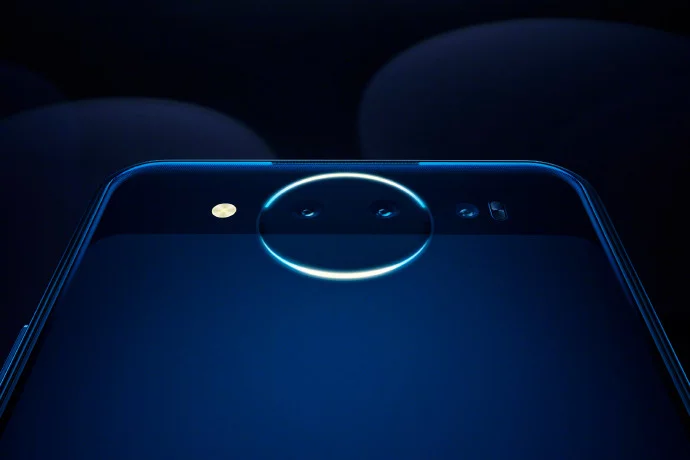 Source - Google Images
The teaser that has been uploaded on Weibo doesn't have anything in particular that will excite us much. No intricate details have been shown yet. The information that we have is that currently it will be available in three colour variants one Purple, Blue and Black with a tinch of gradient. The Vivonex 2 is speculated to be thinner than its former version. Also unlike some high end smartphones it has a 3.5 mm headphone jack. 
As per reports on the internet the Phone will have a 10GB RAm and 128Gb inbuilt storage. You can pre book the amazing phone as its registrations are started.