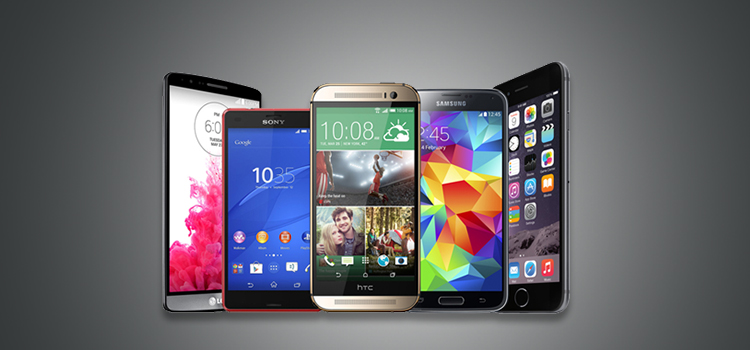 17
Jul
Upcoming Phones
Pre-Owned Mobile sales set to double in 3 years.
 By RecycleDevice
India just pipped France to become worlds 6th largest economy . India seems to be the Juggernaut for the world and its appetite for Refurbished and Pre-Owned smartphones is set to double in 3 years. 
As the technology is advancing so are the prices for premium models which leave people longing for Aspirational Brands like I-Phone and OnePlus etc. The Refurbished and Pre-Owned market gives them an opportunity to cease this and enjoy these brands at a very discounted and pocket friendly price.
Experts and Analysts expect the market to grow at more than 25% in next two years and the sector seems promising with new players like Amazon, RecycleDevice, Shopclues entering this domain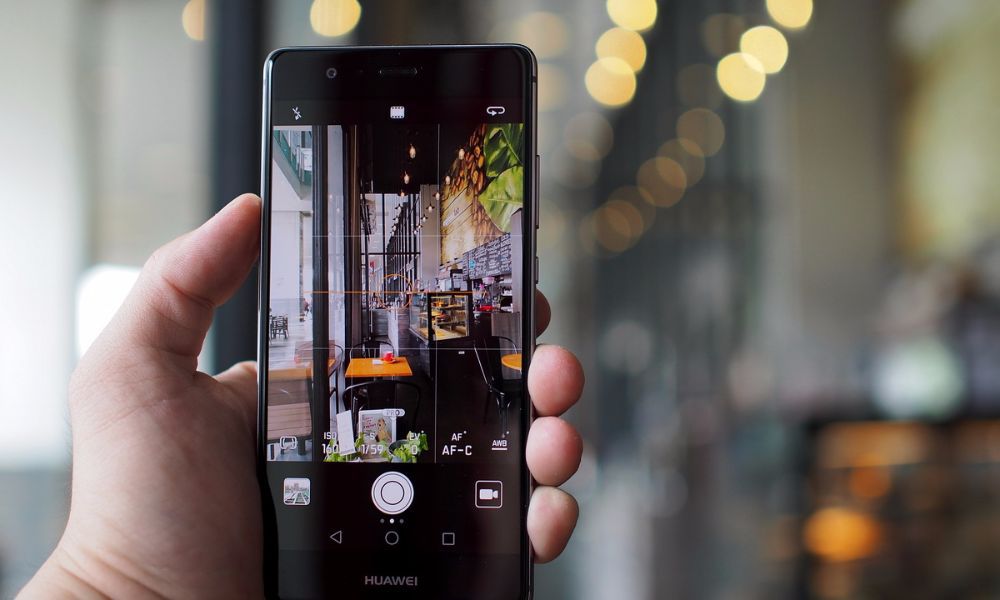 Source - Google Images
"Refurbished mobile phones category is growing at 400% year-on-year and its contribution in overall mobile phone sales has almost doubled in 2017," an Amazon India spokesperson said. 
The cost for an Pre-Owned iPhone is just 60% as compared to a new Phone. 
Growth rates have been high, if not similar, for others as well. Puneet Jain, Founder of Recycledevice.com, said sales grew three-fold over last six months and expects this momentum continue. 
"In Tier 1 cities like Delhi people often upgrade their phones very fast but the old phone still has a shell life left and is in usable condition. We here at Recycledevice aim at reducing the E-Waste through Re-Use along with providing a opportunity for people in non- metro cities to enjoy premium brands at a discounted price" Mr Puneet Jain of Recycledevice said
India is among the fastest growing markets alongside Africa and Southeast Asia in this Segment and the growth story will continue for the next decade.