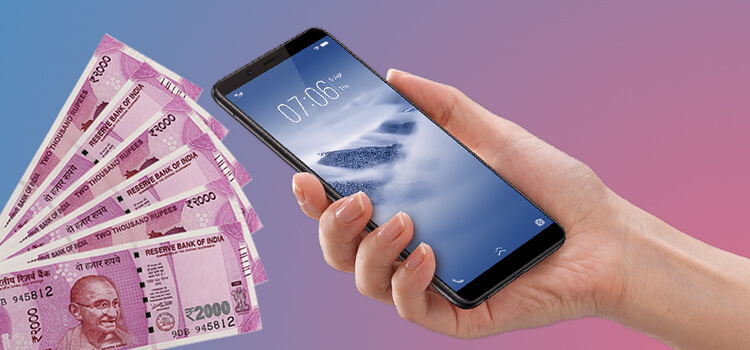 22
Oct
Upcoming Phones
RecycleDevice - Changing the way you sell your old electronic devices
 By RecycleDevice
We at RecycleDevice aims at providing an hassle free way to Sell / Recycle your Smartphones, Tablets and Laptops by connecting sellers to relevant buyers through our wide network and reach. Thus reducing the E-Waste production in the country.
Currently there are only two licenced e-waste recyclers, in NCR where as in Delhi not one is present. Most of the e-waste is managed by scrap dealers and the unorganized sector. Equipment is dismantled for metals and other parts. The waste often ends up in landfills, causing toxic chemicals to leach into the soil and pollute both land and groundwater. Burning of e-waste also releases harmful compounds into the air.
We at RecycleDevice, is a Noida based start-up, that provides easy way to sell your electronic devices, via our huge dealer and associated partner network, from the quote generation to instant payment it is very easy to use. We are associated with industry experts who constantly work with them to enhance their pricing algorithms through AI.
Our goal is to help anybody who uses internet sell their electronic devices in a blink of an eye. So they first started out by having an intensive market survey in late 2016, which left them flabbergasted about how few people were selling phones online. Functioning as a Re-Commerce platform initially, We use to have our own logistics team and picked devices on our own. This gave us a peek at the current market issues and how the industry works adding to their knowledge.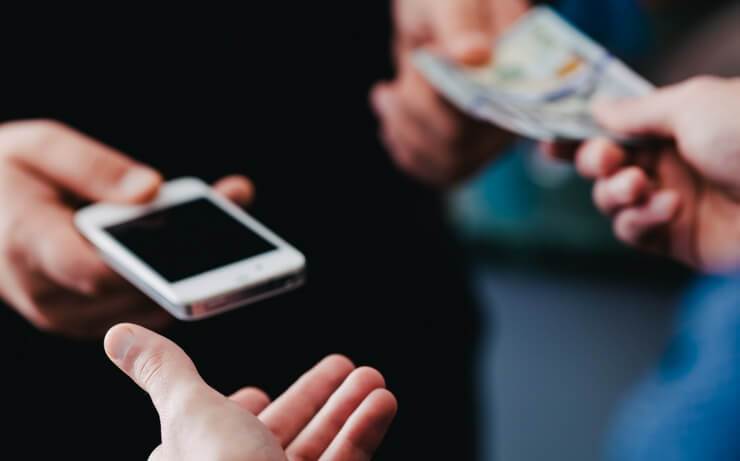 Source - Google Images
The Initial Stage
www.Recycledevice.com was started from a single room office in July 2017 and The Directors did the Tele-calling and pickup themselves that gave them a better understanding of the challenges in logistics and what their clients expected. All the back-end systems along with Website Creation, Coding, SEO and Marketing has been done In house.  It was observed that the companies already present were short on their promises and often did not provide the apt price for the devices. In the start we received only couple of orders on our website. We focused on providing the best customer experience and prices to create customer base.
Recycledevice has two objectives - To provide a platform for selling old devices at best price without any hassle , thus reducing e-waste . Our target audience includes any one who is looking at selling their old electronic devices.
In October 2017 we moved to a bigger space in Noida with Team of 5 persons with complete paper less processing and Automation.
We made the Prices better by cutting cost with each person working day and night and saved you money. And that's Important, because "Value" is a concept we take very seriously. And by 'Value', we mean great everyday prices.
It's not complicated. We just focus on what matters  "Great services + Great prices  = Value for Our Customer"
The number game
In the First year of operation we have received total enquiries worth whooping  $11 Million and served 10,000 customers. 
As of today we are present in more than 20 cities and have more than One Lakh visits on their websites per month. We have received more than 10,000 orders since July 2018.
"Refurbished mobile phones category is growing at 400% year-on-year and its contribution in overall mobile phone sales has almost doubled in 2017," an Amazon India spokesperson said. 
We plan to be the top place to sell your old electronic devices, and stay ahead of its competition by generating more business and achieving its objectives through great customer service and prices.