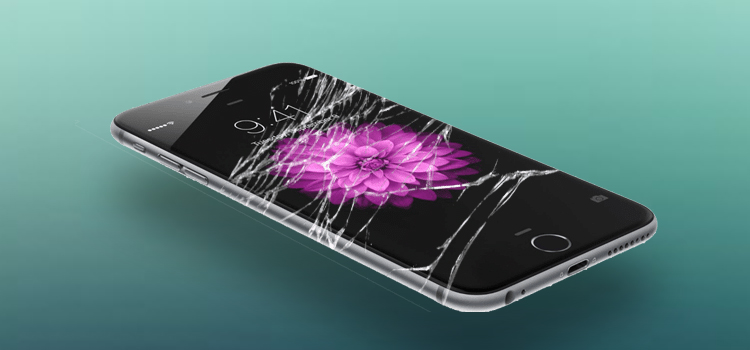 21
Aug
Upcoming Phones
What to do with your old Phone?
 By RecycleDevice
Everyone have a cellphone now a days and one needs to upgrade it in every few years. How many know what to do with your old phone ? Right way to dispose your old phone? For instance, should you throw it in dustbin or should be sold to a dealer ? Or it still is lying up in your cupboard  because you don't know what to do with it ?
The phone once came with all the baggage that now seems obsolete. There's an old SIM, A memory card, the charger, the USB cable and the headphone. The old TV too is lying in your house as you've switched to a sleek, bigger and Premier League TV. Probably a desktop as well, long-unused but still occupying some space in your store room. And many more electronic devices, isn't it ?
Disposal of electronic waste, or e-waste, is a problem that the whole world is dealing with and it is something that does not gets too much attention even though all devices of everyday use. We know how to buy them but what about how to dispose them ?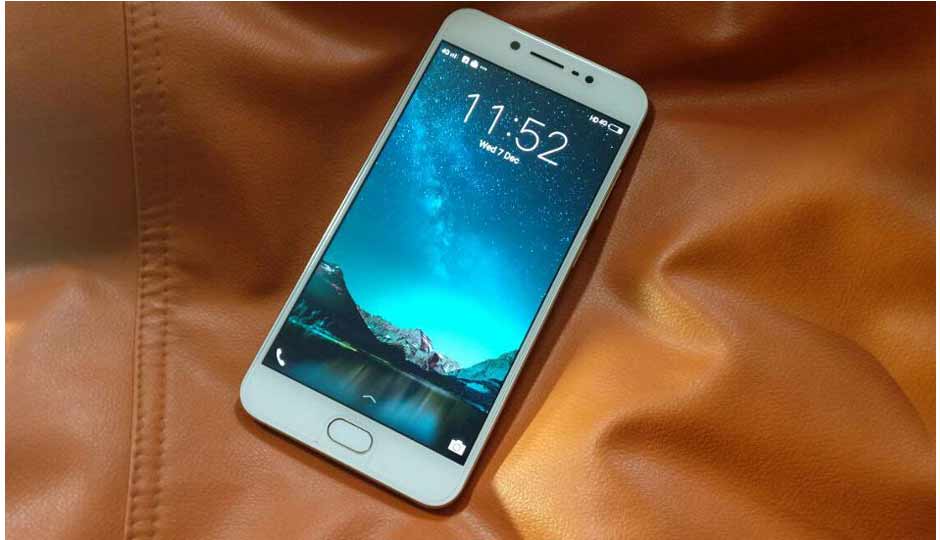 Source - Google Images
There are only two licenced e-waste recyclers, in NCR where as in Delhi not one is present. Most of the e-waste is managed by scrap dealers and the unorganised sector. Equipment is dismantled for metals and other parts. The waste often ends up in landfills, causing toxic chemicals to leach into the soil and pollute both land and groundwater. Burning of e-waste also releases harmful compounds into the air.
The chemical compounds present in e-waste is also associated with various health hazards. Some of the compounds are also carcinogenic. According to the E-Waste Management Rules, 2016, the dismantler and collector are responsible for disposal of the waste. But consumers should also ensure e-waste generated by them is channelized through e-waste collection centres, dealers, recyclers, or through designated take-back service providers of the producer (like a mobile phone company).
According to Toxics Link, an NGO that works in the environment sector, more than 10,000 people — including children — work in the informal recycling industry in Delhi alone. India, according to a recent study, is among the world's top 5 e-waste generators and produced 2 million tonnes of e-waste annually.