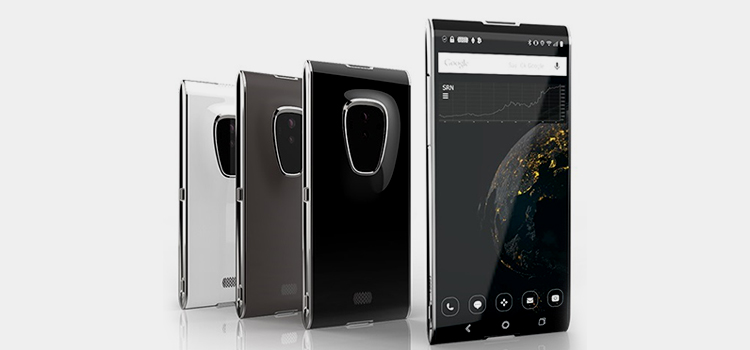 13
Jul
Upcoming Phones
Finney Phone : The First Blockchain Technology Smartphone By Sirin Labs
 By RecycleDevice
Finney By Sirin Labs to be launched in November, SIRIN LABS' vision is to become the world's leader in secure open source consumer electronics, bridging the gap between the mass market and the blockchain economy . The worlds first blockchain-powered  smartphone,  Designed by sirin labs, an Israel based start-up, the Finney smartphone comes with top-end internals, built-in  "cold storage" crypto wallet, a secondary display dedicated for cryptocurrency transactions, and a custom OS for enhanced security. The secondary slider display called the safe screen, just like Oppo Find x camera. This screen activates the cold storage wallet and comes with a physical security as well as software-backed firewall.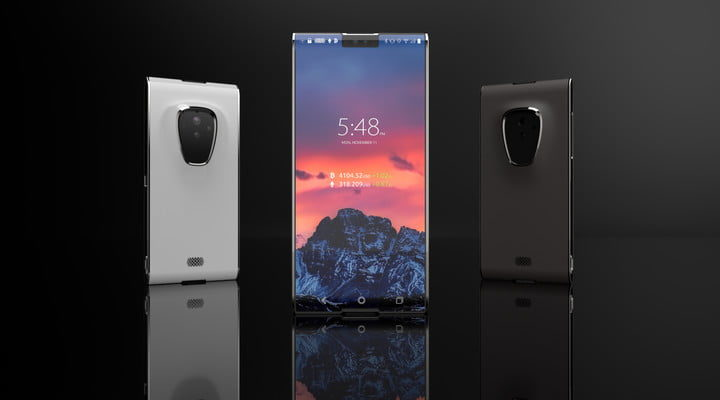 Source - Google Images   
It will be endorsed by Lionel Messi built after the Late Hal Finney the famous developer who received the first ever bitcoin transaction from Bitcoin's creator Satoshi Nakamoto, in January 2009,                           
Running on Sirin OS (based on Android Oreo 8.1), Finney comes with a built-in crypto wallet and secure token exchange exchange service that automatically converts tokens for decentralized applications. with 128GB storage memory , Qualcomm® Snapdragon™ 845 mobile platform, SD memory card slot (up to 2TB) , 6GB RAM , 12MPx main camera , 8MPx selfie camera , 3280mAh battery , Fingerprint sensor
The cold wallet gives the Finney its wow factor. While phones slider cameras have become popular this year  the top of the Finney phone extends up to open the cold wallet and reveal a 2-inch second screen for the authentication key. When the screen is closed the cold wallet, which uses its own separate micro-controller unit (MCU), is totally shut down. Your wallet is safe and disconnected from the internet. The private key is kept in a separate secure zone, similar to that used on the Solarin phone.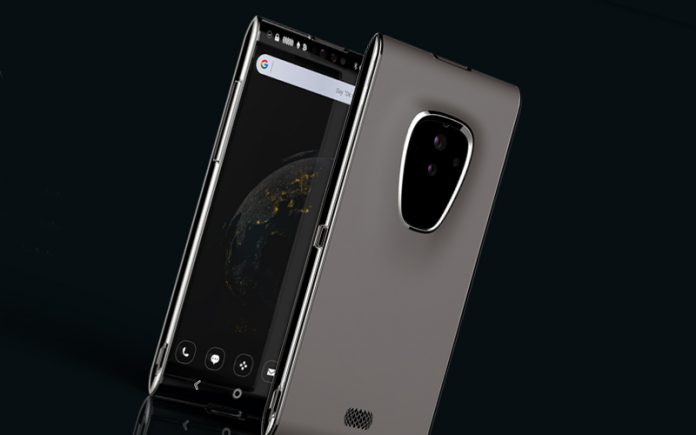 Source - Google Images  
The high tech looking smartphone, Finney has a notch display just like I - Phone x , single rear camera, and a slightly heavy build (measuring 9.3 mm)
The key feature of Finney is its high - tech security laced secondary slider  stealth display that comes up only during cryptocurrency transactions.
The phone flaunts a 6-inch display with a 18:9 display , 402 ppi resolution and 95% NTSC color gamut.
The Phone will cost $999 (Approx. Rs 69000) and is now available for pre-booking with a 10% discount (to be delivered from november) it will be available in select markets USA, UK and Japan are selected few.